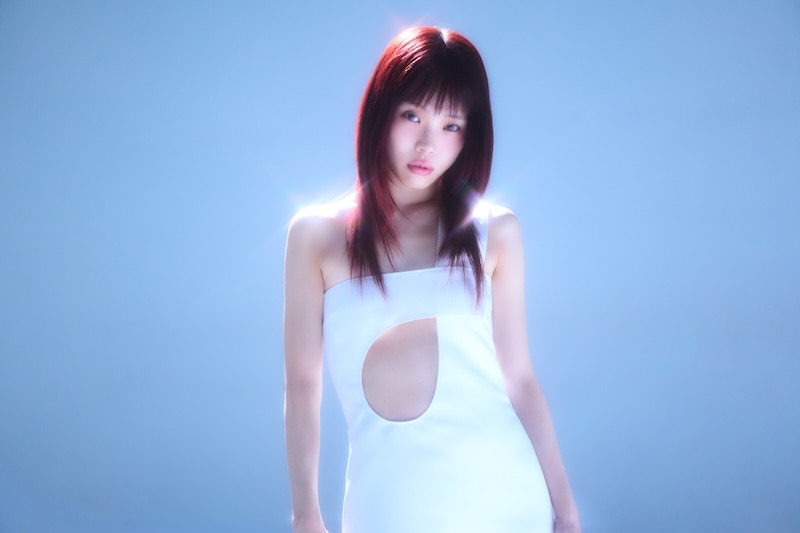 アイナ・ジ・エンド
"楽器を持たないパンクバンド"BiSHのメンバー。
全曲作詞作曲の1st AL"THE END"を2021年2月3日にリリースし、ソロ活動も本格始動。

A member of BiSH, which is "The punk band that doesn't play any instruments".
With AiNA's instinctive husky voice and emotional performance, her representation is highly admired by the audience.
Her first solo album "THE END", was decided to be released on February 3 rd , 2021. The album consists of 12 songs, lyrics written and composed by AiNA during her production process that lasted about a year.

MEMBER